Many people are scared about losing their savings if a bank collapses. This video dispels that myth by talking about some of the ways your money is protected.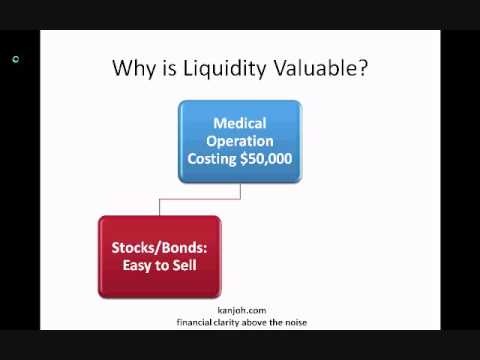 Lets start with the basic bank account. Since the crisis began, many people have been scared of keeping their money in a bank account. They think that if the bank collapses, they will lose all of their money. Many people think the safest alternative is to stash the money underneath their mattress.
In fact, nothing could be further from the truth. All major bank deposits in the United States are actually insured by a government agency called the Federal Deposit Insurance Corporation, or FDIC. You don't pay anything for this insurance; it is covered entirely by taxpayer dollars. The insurance provides up to $250,000 per account. What if you have more than $250,000? No problem! You can just open multiple accounts in different banks, and you will be fully protected. So don't worry. The money in your checking account is protected, and is a great place to store your emergency fund.
What if you want to earn a little bit of interest on your cash? You should then look into a short term Certificate of Deposit, or CD. Certificates of deposits are short-term investments issued by banks, with a stated interest rate. Even though they are issued by banks, many CDs are also insured by the FDIC. These insured CDs are considered a very safe investment. But be careful. Make sure that you are actually buying an insured CD and not some other product. The last thing you want is to risk your emergency savings in a speculative, illiquid investment.
Keeping an emergency fund should be your top priority. FDIC-protected bank accounts and CDs are a great way to keep your money liquid and safe, while still earning a little bit of interest. Keeping your cash stored under a mattress is no safer than keeping it in an FDIC-insured bank account.